MARTY FOWLER
Haines, Alaska
A photographer and videographer since a very early age in his fabulously scenic town of Haines, Marty is a veritable child prodigy. He has won several awards and is published in the media regularly in Alaska and beyond. Marty has contributed to the photography and done most of the drone shots in the film.
IAN M. STEWART
Whitehorse, Yukon Territory, Canada
Courtesy of The Yukon News
Ian has generously donated the reportage about the work of Wayne Price in the Yukon Territory, Canada.
For further information please visit: http://imstewartphoto.photoshelter.com/index
TOM GANNER
Haines, Alaska
A few rambling notes about T. Ganner: I graduated in 1976 with a Masters of Education in Counselling. I found New Hampshire to be a bit confining, and had heard rave reviews of what was happening out west, so I moved to California's Death Valley, where I became a science and computer teacher (digital graphics was my favourite subject). My wife and I had discovered southeast Alaska, and Haines in particular, while backpacking years earlier, and we made our new home in the northern latitudes. A good bit of my learning experience has been the happy result of working as a photography tour guide for the Rainbow Glacier Adventures at http://joeordonez.com. One learns best by doing and teaching, and my new "career" has allowed me to continue to enjoy the best aspects of teaching, and opportunities to hone my craft of photographic art.
"Photography's greatest talent, and its biggest responsibility, is to prove that beauty and wholeness are worth preserving." –Tom Ang, The Tao of Photography. https://timenspace.net/
The Healing Robe by
DANIEL LEE HENRY
Photographer, Frontier Rhetorician
Mud Bay, Alaska
Frontier What?
As a writer, educator, debate coach, and wildlands devotee, I created this site for those who love and live within America's public lands–parks, monuments, forests, wilderness, rangelands, wetlands–yet often struggle to convince others of their best, sustainable use. Regarding America's common lands, I believe the greatest question we face is, "How can we best communicate about the perils and promise of natural resources with a mind to their long-term sustainability and intrinsic value to human populations?" Much of my writing offers a close examination of the history of human engagement over land use to reveal the relative effectiveness of persuasive strategies used in advocacy, debate, conflict, politics, community dynamics and peacemaking. Thanks for your interest in this quest. For further information: http://www.danielhenryalaska.com
JOHN SVENSON
Photographer, Multi-disciplinary Artist, Haines, Alaska
"They say a photo is worth a thousand words. My life of art and adventure has been and still is a wild ride. In both fields, memorable projects and great relationships have developed over the years. Alaska is home, and the outer fringes of human habitation, my palette. The photos below are "moments" in time, from a young artist and rock climber in California to a high mountain survivor and older artist in Alaska's "Sweet Spot," Haines. See at: http://www.extremedreams.com/home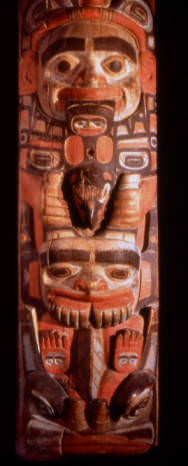 Photo by JOHN EDWARD SVENSON
CLARISSA RIZAL
Multi-disciplinary Artist, Tlingit Master Weaver, Juneau, Alaska
Clarissa Rizal passed away in December 2016. Few people in today's world have the time and patience to endure the 2,000-some hours it takes to weave one Chilkat robe. But for Clarissa, weaving provided relief from the commotion of modernity and released her mind and spirit into a meditative state, free to express tradition in creative forms. Clarissa apprenticed with Jennie Thlunaut, a weaver from Klukwan. She began her apprenticeship when Thlunaut was 95 years old. After Thlunaut's death, Clarissa was so grieved she was unable to weave; she began again when she was asked to teach Thlunaut's granddaughters. "Not so long ago, we were in danger of losing the knowledge on how to make our sacred Chilkat weavings," read a Facebook post from Sealaska Heritage Institute Facebook about Clarissa Rizal's death. "We as Native people owe a debt of gratitude to Clarissa for mastering our sacred art traditions and for teaching others to weave." Few people know about Clarissa's multi-disciplinary abilities, including photography–in this case, the work of Wayne Price with the North Tide organization.
Web Site: www.clarissarizal.com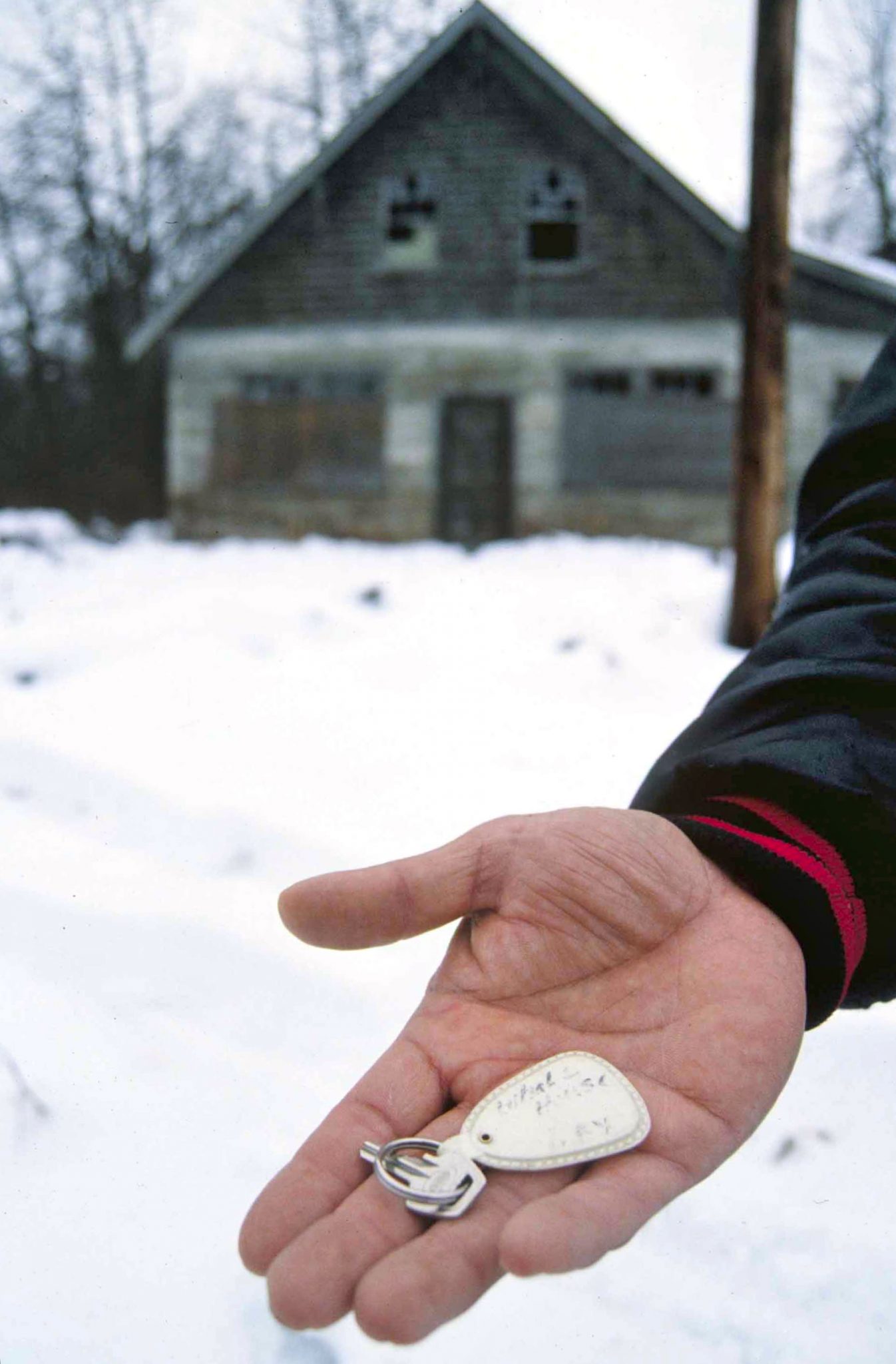 BOB HALLINEN
Bob Hallinen has been a photojournalist in Alaska since the 1980s and has travelled extensively around the state.
Photos courtesy of Alaska Dispatch News https://www.adn.com
BARRY HEREM
West Coast Multi-disciplinary Artist
In a career he describes as both "passionate and compulsive," Barry Herem's work as a formline artist owes its inspiration to the unique design "system" developed by the Native peoples of the ancient Northwest Coast of North America, as well as to the many artists and scholars who have taken up this art in modern times.
This style of art has many names, most formally it is referred to as Northwest Coast Indian Art (in Canada "Westcoast Art") and also Formline Art, or sometimes simply "Flat Design". Each of these terms signify a learned and disciplined use of expressive graphic conventions which usually depict uniquely stylized animal and human forms in both two-dimensional and sculptural images, all based on a coherent intellectual "system" of ordered curvilinear space (positive/ negative forms) impossible to accurately describe but which can be immediately recognized.
Herem was an early student of this art in its modern revival, having met American, non-Native scholar and artist Bill Holm in 1965, the same year as Holm's publication of the most authoritative and influential treatise ever written on the subject, a true classic: Northwest Coast Indian Art, an analysis of form." He took up the form almost immediately and with "equal parts assimilation and invention". Herem has focused on renewing and extending this art towards both the creation of true contemporary, as well as traditional work.
Barry was able to photograph The Whale House first-hand, and shares his work in the film. For more information: http://www.barryherem.com/about.html